Jesse Phillips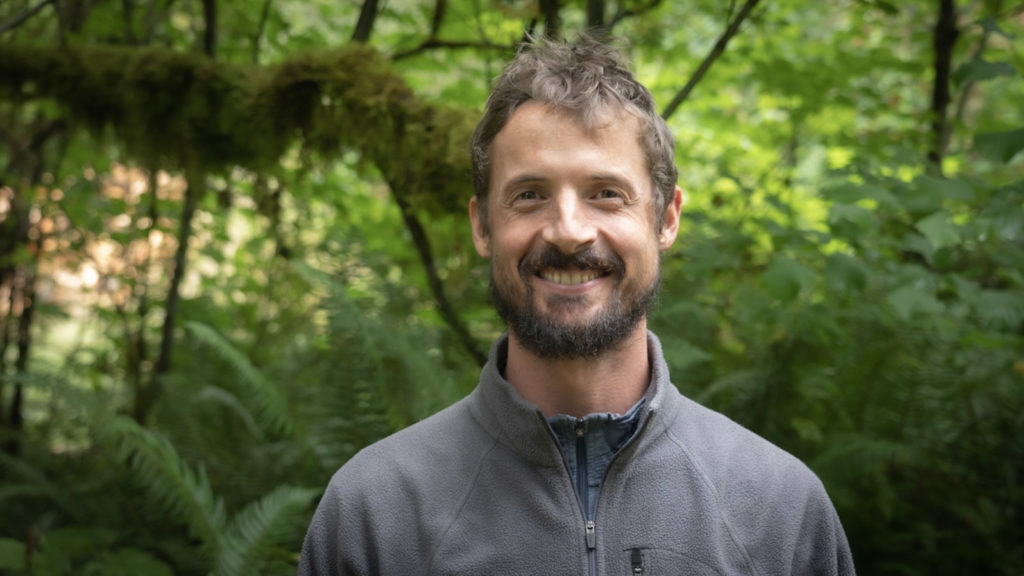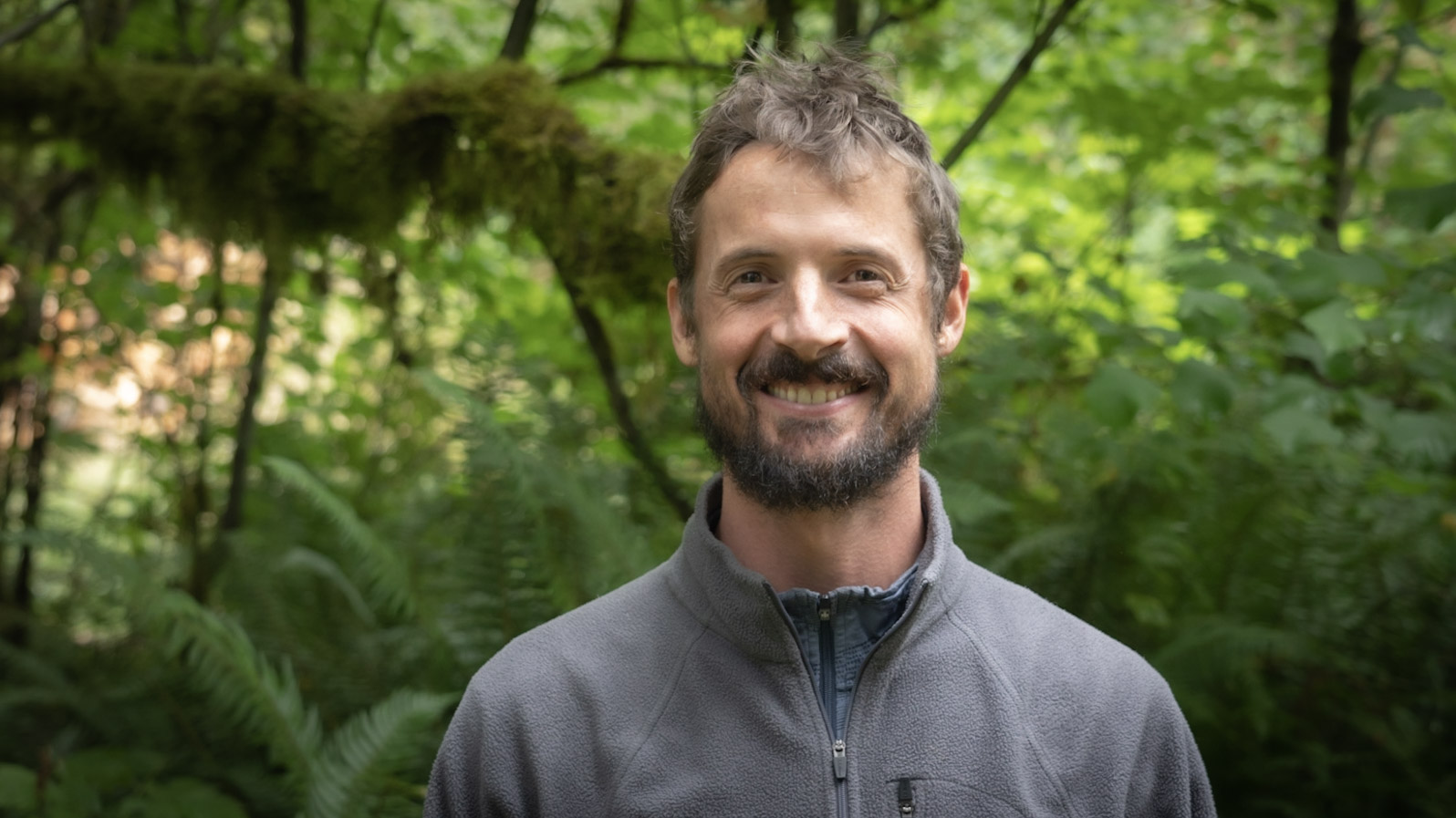 Pronouns: He/Him
Favorite Being: Cottonwood Tree
Jesse was a mentor, tutor, and organic farmer before he came to Wilderness Awareness School in 2013. He is passionate about creating well-crafted programs that empower people from all walks of life to come alive and claim their powerful, positive selves. He also loves swimming, singing, making fires, and working on the land with other humans.
Jason McGinnis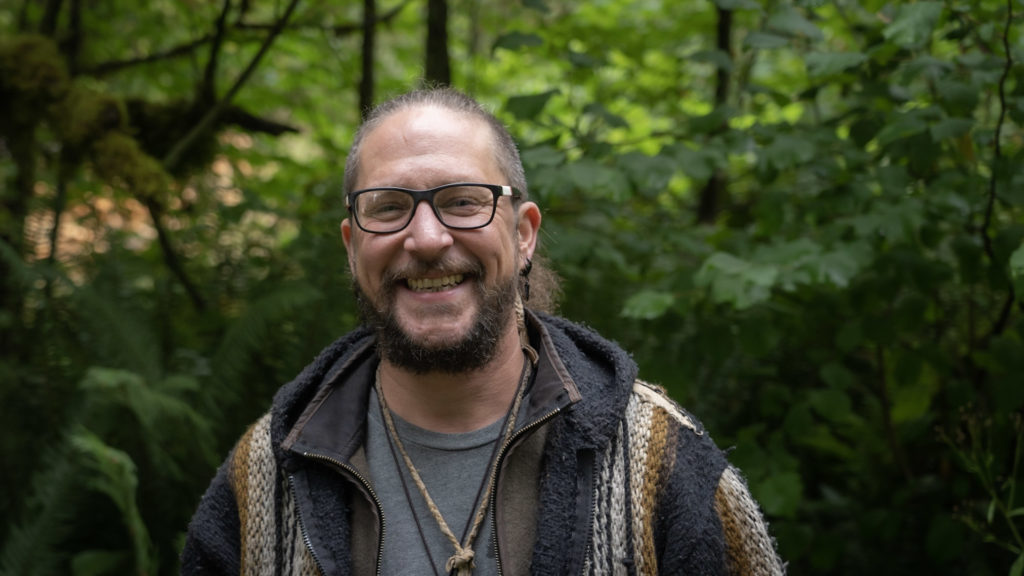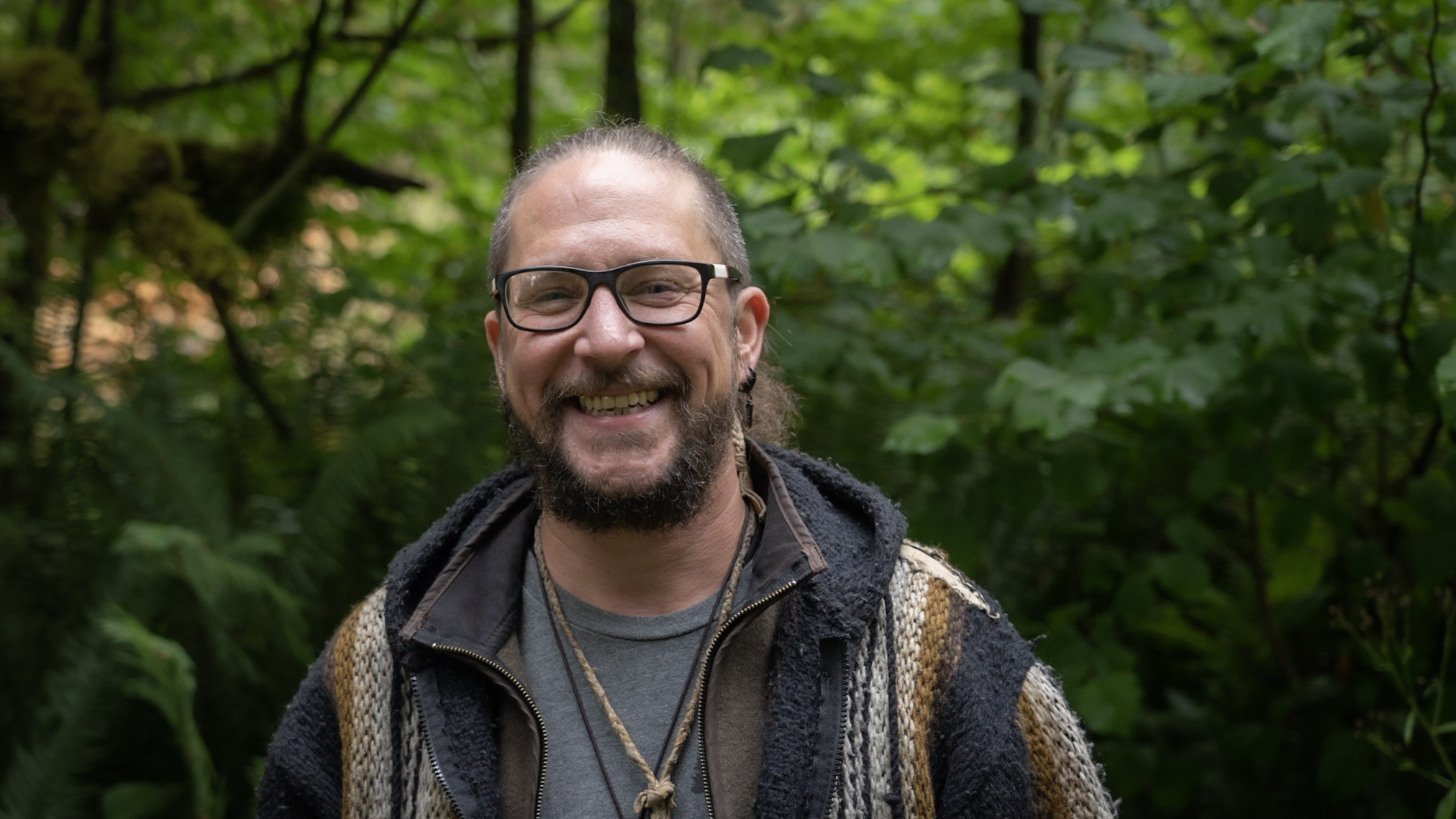 Pronouns: He/Him
Favorite Being: Great Horned Owl
Jason was a full time musician and wilderness enthusiast in Colorado before moving to Washington in 2016 to attend The Immersion at Wilderness Awareness School. He is also a graduate of the Nature Instructor Training Program and the Alderleaf Wilderness College Advanced Wilderness Skills program. He is an Eagle Scout and a veteran of the United States Army. Jason's passions include music (singing/drums/guitar/piano), birds, storytelling, working with fire, fishing, wilderness survival, and mentoring.
Marlee Maloy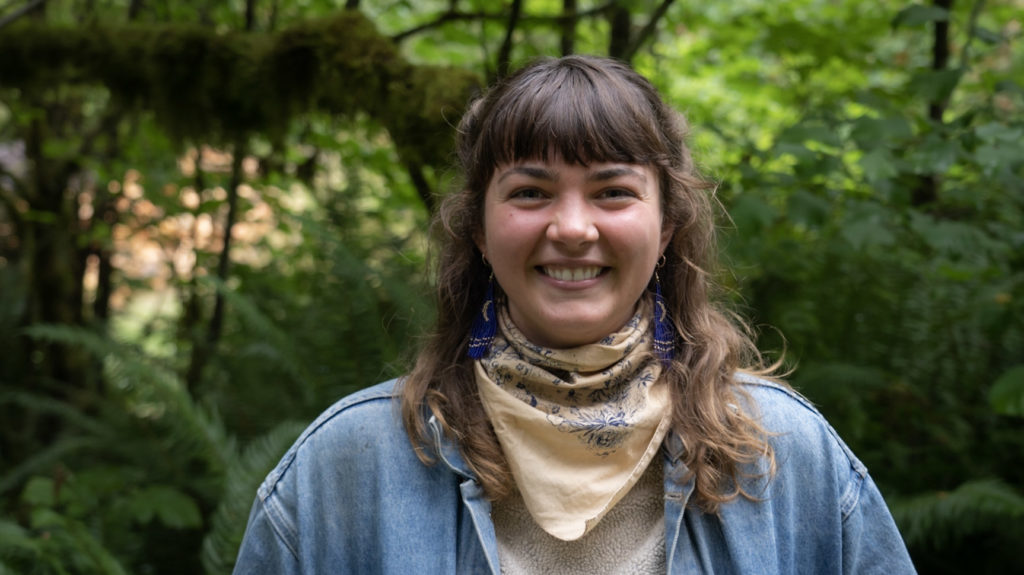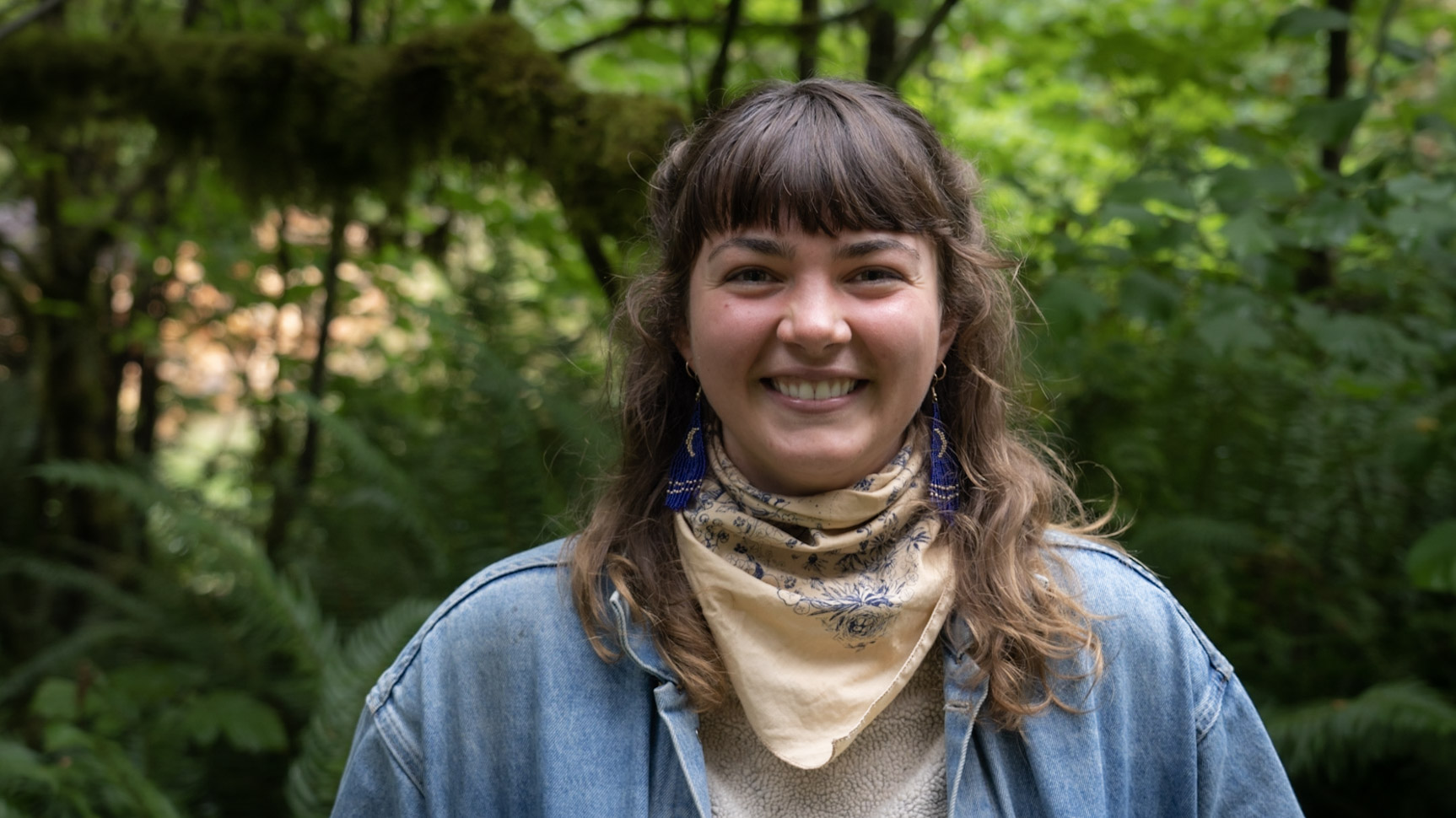 Pronouns: She/Her
Favorite Being: Black-tailed Deer/California Mugwort

Marlee grew up in the plains of central Oklahoma, wandering through wild spaces, exploring creeks, chasing armadillos, and climbing trees on her grandmother's homestead. In 2019, she moved to Washington to attend The Immersion program. Through the program, she discovered the magic of building a soulful relationship with the natural world while in community. She continued following this thread by instructing WAS summer camps, completing the Wild Plant Intensive, and participating in the Nature Instructor Training where she worked with Foxes and Community School. In 2021, she also began leading rite of passage backpacking trips for young women.
Rose Geiger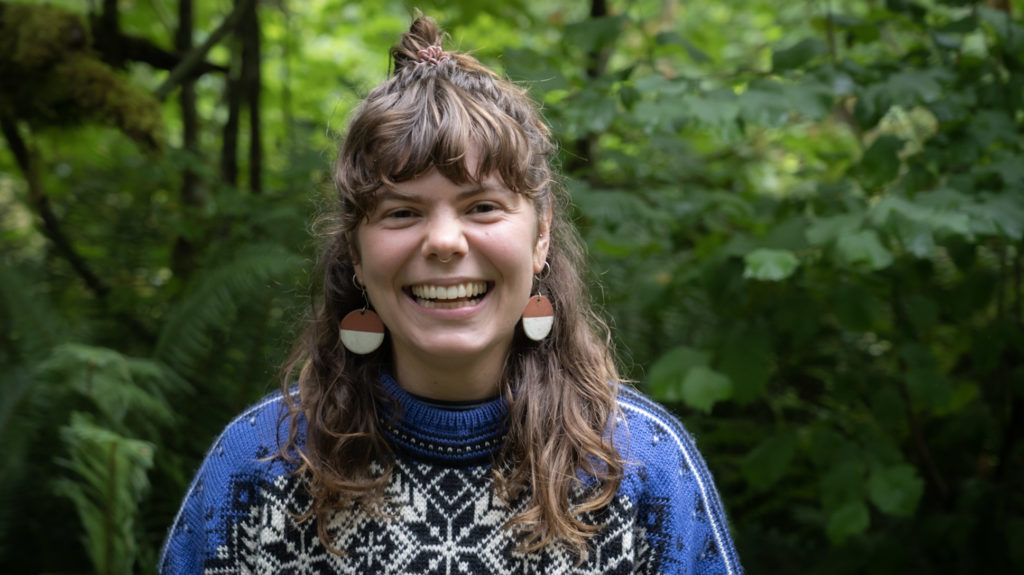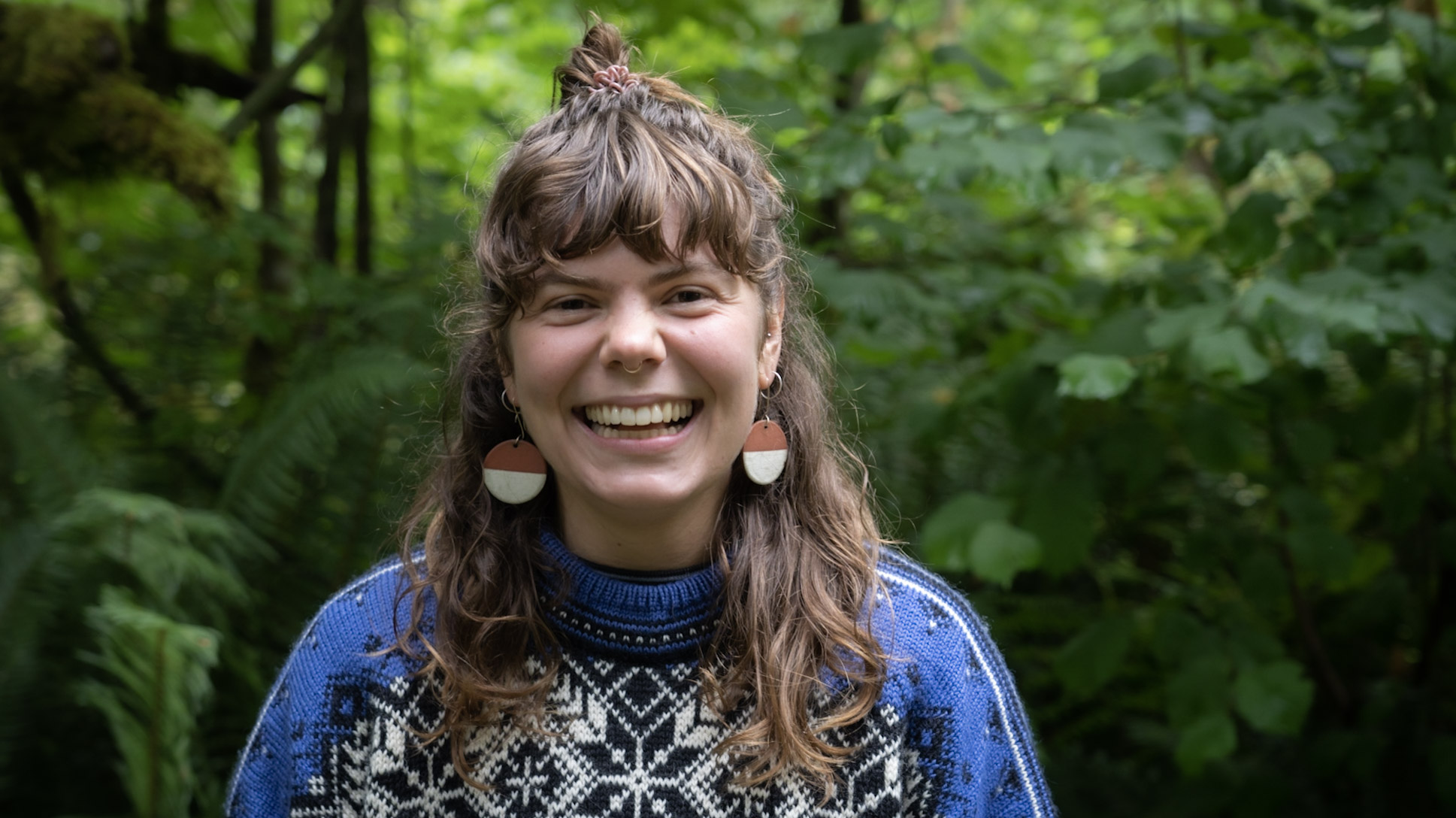 Pronouns: She/Her
Favorite Being: Raccoon
Rose joined the WAS Youth Program team after completing The Immersion program, class of 2021. She grew up in the woods near Duvall climbing trees, jumping into the Snoqualmie river, and eating everything off the land she could get her hands on. She spent summers in eastern WA wandering pine forests and high desert rocky canyons, finding belonging and reverence in all that the land and beings that inhabit it provide.

Rose is obsessed with cold plunges, hide tanning, bone crafting, and creative projects that weave together grief, trauma, and love through elements of the natural world.
Alt Lind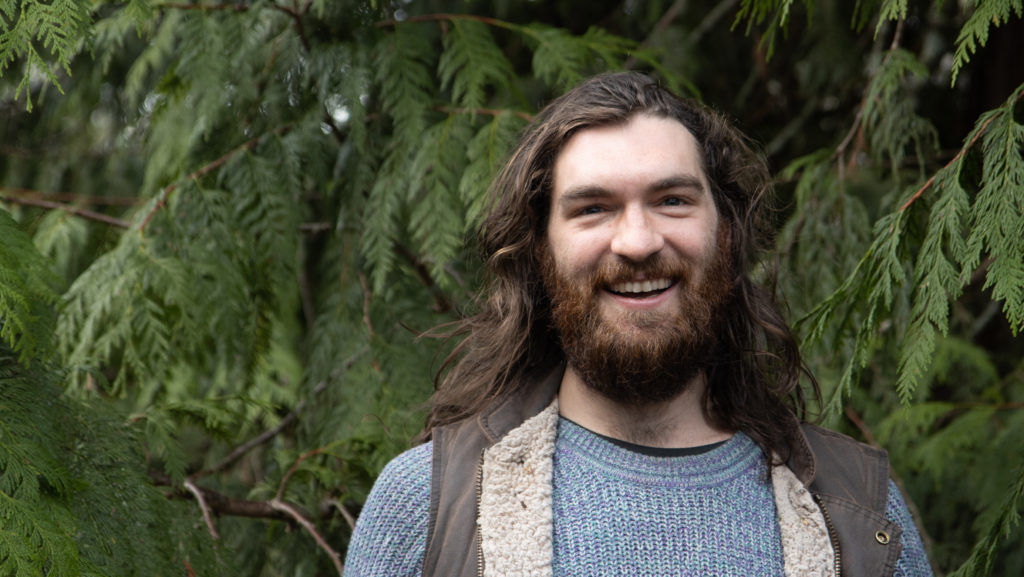 Pronouns: He/They
Favorite Being: Otter, Red Cedar, Axolotl
Youth Program Instructor

Alt was born and raised on the southern slopes of Squawk Mt. near Renton, Wa on their family farm. They were brought up with a deep reverence for food, nature, and the living beings that share this planet.
After studying the classics and philosophy at St. John's College and many years grounding in regenerative agriculture and the culinary world, they found themselves back in the PNW, tending family land and deepening into nature connection by attending The Immersion at Wilderness Awareness School. Now, they are happily serving as an instructor, guide, and mentor for the next generation. A fulfillment of a dream they had when they were seven: to play in the woods their whole life while living purposefully.
Alt's passions include regenerative farming, singing, dancing, playing music, foraging for wild edibles, community building, and getting lost.
Kendell Braschler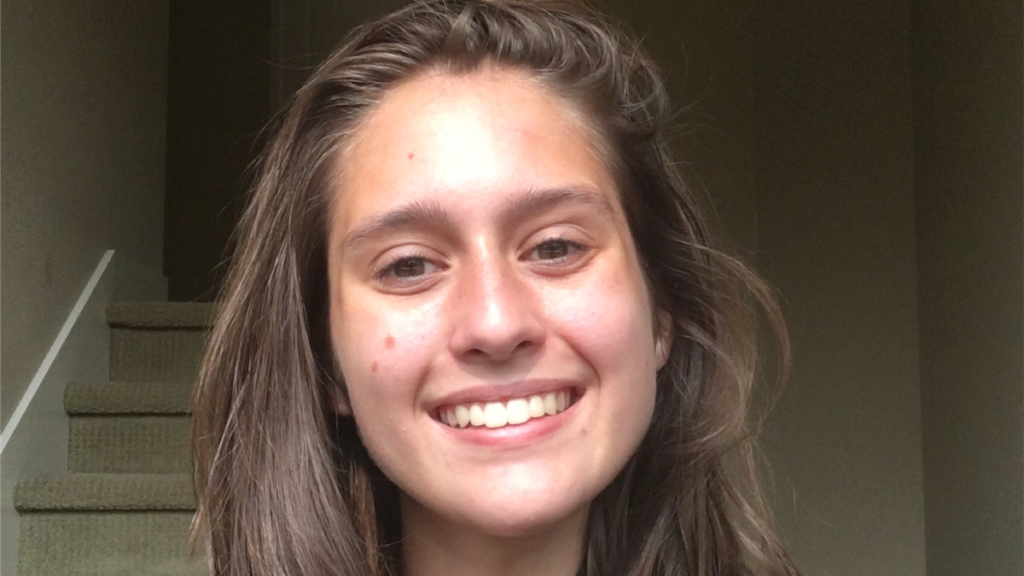 Pronouns: She/Her
Favorite Being: Mallard Ducks
Kendell has spent 5 years working and volunteering with Wilderness Awareness School's youth programs. She has 35 house plants in her bedroom, one of which is a tree!
Dan Hannafious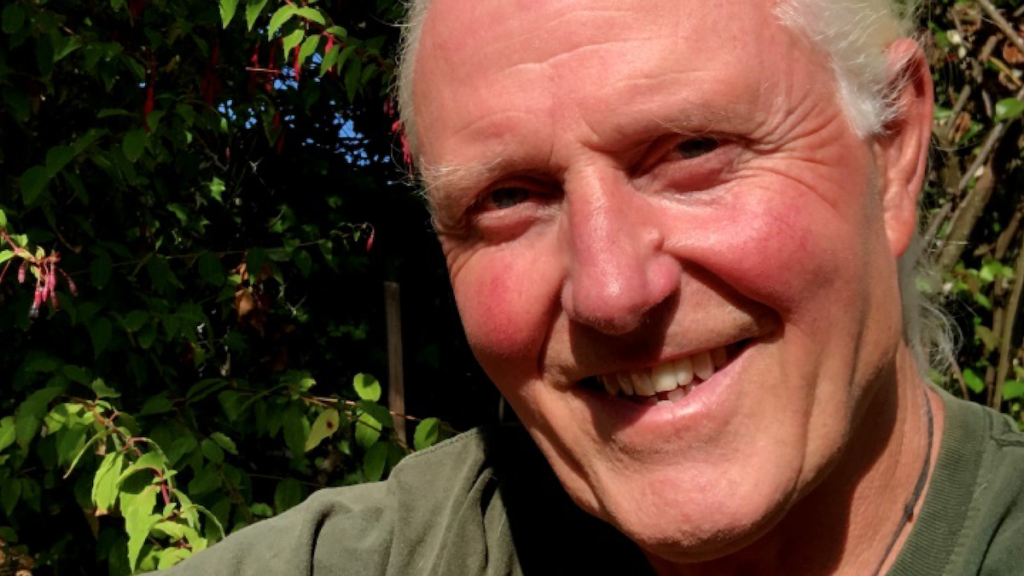 Pronouns: He/Him
Favorite Being: Osprey
Dan worked as biologist in the Hood Canal where he developed Salmon Adventure Camps for students to experience week-long adventures. He also currently serves as a Seattle Urban Naturalist where he supports several schools through the Salmon in the Classroom program.
Annabelle Fox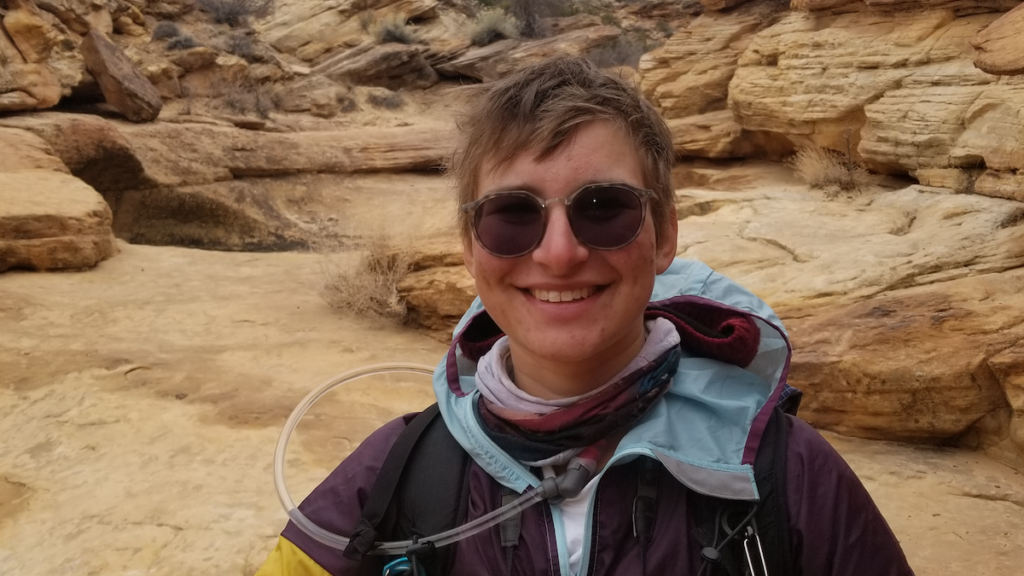 Pronouns: She/Her
Favorite Being: Banana Slug
Annabelle has spent 5 summers in leadership at summer camps, 3 seasons as an outdoor education instructor, and 38 weeks in the field as a wilderness therapy instructor for teens around the Snake River. She also enjoys fermenting vegetables in her spare time!